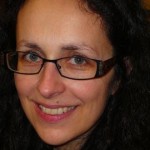 The support I provide as a doula is discrete, calm and respectful of your own choices. I support and nurture you and your family so you can look after each other.
I live in Lyon, I can meet you in the comfort of your home (Rhône, Ain, Isère) up to a twenty-minute drive from my place.
I speak English fluently and understand Spanish.
If we are far away, possibility of support by phone, email, chat, Skype…
Home : (+33) 4 72 33 28 86
Cell : (+33) 6 12 04 79 46
Facebook Page