I work in Lyon and its area (Rhône, Ain, Isère) up to a twenty-minute drive from my home.
The support I provide as a birth companion is discrete, benevolent and respectful of your own choices.
Contact me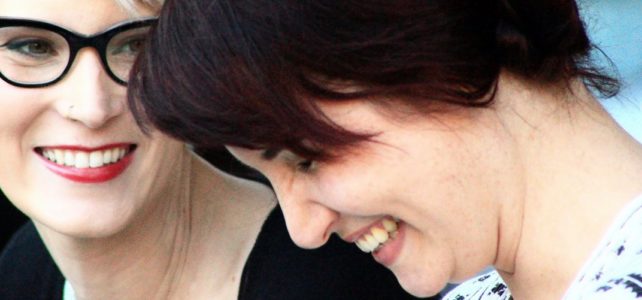 Even before being pregnant until the first months after a birth or an adoption. Feel supported, kindly listened to, as a woman, a mother to be.
Read more
Thanks for the time spent answering me, for your availability and your kindness. Meeting you was a wonderful support during my pregnancy.
Thank you for listening, your help, your advice…